Through close partnerships and collaborations, A4M/MMI seeks to further redefine the landscape of modern medicine. By establishing these associations with noteworthy, recognized organizations and establishments, we can collectively further educational awareness, and teach practitioners best practices in integrative care.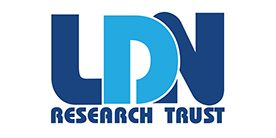 A4M/MMI is proud to announce its newest partnership with LDN Research Trust. Founded in 2004, the Trust's primary objective is to spearhead clinical trials of low dose naltrexone for autoimmune diseases, cancers, and other chronic diseases and disorders. Through raising global awareness and funding clinical trials, LDN functions as a non-profit registered charity, working to increase worldwide knowledge and participation in treatment methods to curb the epidemic of chronic disease.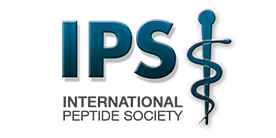 The recent partnership between A4M/MMI and the International Peptide Society marks the commitment of both organizations to further advance the research, practice, and application of peptide therapies. Through evidence-based medicine and clinical research, IPS is on the forefront of modern medicine--and demonstrates a dedication to education and patient wellness through the most groundbreaking technologies and therapies.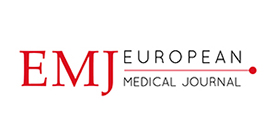 The European Medical Journal is an independent, open-access eJournal published across 16 different therapeutic areas, covering content focused on pioneering medical technologies, breakthrough technological developments, and groundbreaking advancements in healthcare. EMJ delivers its readers the latest highlights in medical congresses, abstract reviews, and peer-reviewed articles, reviewing a variety of topic areas such as human genetic, precision medicine, cardiology, oncology, and many more.