A4M is excited to announce the 32nd Annual Spring Congress; more than a medical conference, our signature spring event is a world-class arena for anti-aging medicine and healthcare innovation.
You Launchpad For Accelerated Growth
Thousands of forward-looking health professionals and key stakeholders join us each year in search of cutting-edge solutions and new perspectives, and you have the unique chance to meet their needs and demands in a crowded market.
As an A4M event exhibitor, you can showcase your brand authentically and engage a highly targeted audience of healthcare professionals and industry leaders.
You also gain access to the latest research and developments in the field, unlocking actionable intelligence for your business. Discover market trends and opportunities with exclusive market insights and data in anti-aging medicine that can help inform your product development and marketing strategies. Plus, boost your exposure, brand visibility, and consumer awareness – all in one weekend!
But it's about more than just getting noticed. It's about forging meaningful connections, building relationships, and driving actual results. By partnering with A4M, you will join a strong community of industry leaders supporting each other in our shared quest to revolutionize how we approach healthcare and aging.
West Palm Beach Is Calling Your Brand
We're hosting the 32nd Annual Spring Congress at the West Palm Beach Convention Center, in the heart of a vibrant city and just minutes from the ocean. With its beautiful beaches, world-class dining, and thriving arts and cultural scene, West Palm Beach is the perfect location for exhibitors to engage with top industry leaders while enjoying the stunning beaches, tropical weather, and resort-style living.
Transforming West Palm Beach into a hub for cutting-edge science, anti-aging medicine, and longevity innovation, the Spring Congress offers A4M exhibitors unparalleled opportunities to amplify their presence in the industry, unlock new business prospects, and display their ingenuity to the world while engaging directly with their highly targeted audience.






Exhibit Hall Features
Largest Dedicated Show Hours in the industry
| Date | Start | End |
| --- | --- | --- |
| May 4 | 10:30AM | 6:00PM |
| May 5 | 10:30AM | 4:30PM |
Rolex
Giveway
Welcome Reception
Happy Hour
Coffee and Food Destination
2022 Attendance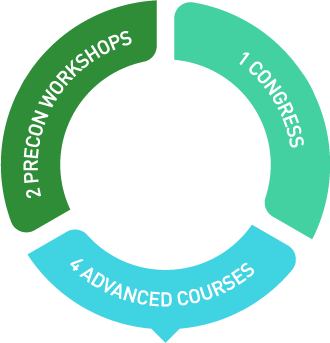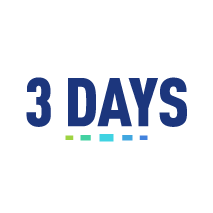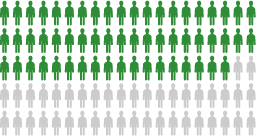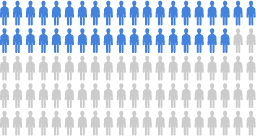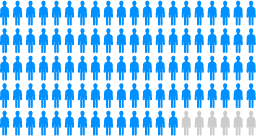 2000+ Attendees
200 Exhibitors
100+ Faculty
Exhibitor Resources
Documents, forms and information necessary that will help you have a successful event:
Connect
Engage
Inspire
Grow
11
Exhibitor Manual
COMING SOON
Hotel Information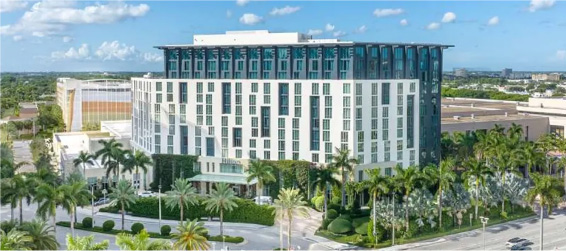 Hilton West Palm Beach
600 Okeechobee Blvd, West Palm Beach, FL 33401
Room Rate: $299.00
Room Rate Expires: April 9, 2024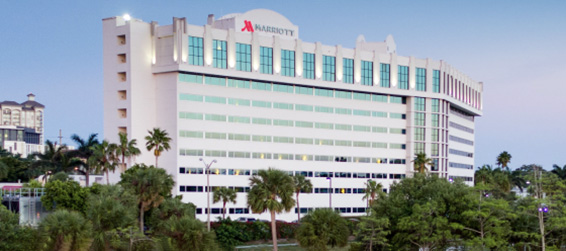 West Palm Beach Marriott
1001 Okeechobee Boulevard, West Palm Beach, FL 33401
Room Rate: $259.00
Room Rate Expires: April 9, 2024
Cut-off Date: April 9, 2024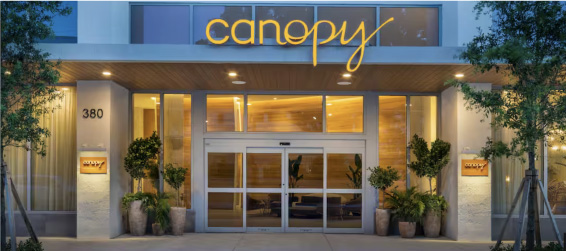 Canopy By Hilton West Palm Beach - Downtown
380 Trinity Place, West Palm Beach, FL 33401
Room Rate: $319.00
Cut-off Date: April 9, 2024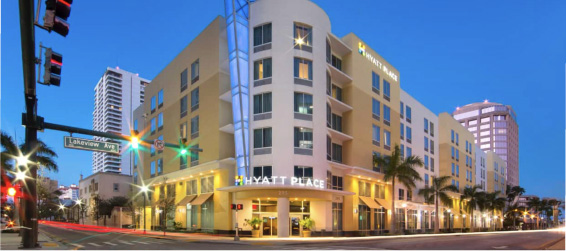 Hyatt Place West Palm Beach - Downtown
295 Lakeview Avenue, West Palm Beach, FL 33401