In response to the unprecedented and continuous developments surrounding the COVID-19 outbreak, A4M has committed to providing the medical community with timely and valuable resources and tools to effectively navigate the evolving healthcare landscape. As an ongoing hub of educational programming, relevant news, and patient resources, this platform will serve to equip medical practitioners with guiding support throughout the COVID-19 outbreak.
So much is changing within the medical environment today, but here at A4M we are-- as always-- here to support and empower medical practitioners who serve as leaders at the frontlines of our shared communities.
Browse through our collection of useful resources and stay tuned for ongoing weekly program updates.

New Masterclass Series
Learn how to set your practice up for success during the COVID era and beyond.

Presenter Tom Blue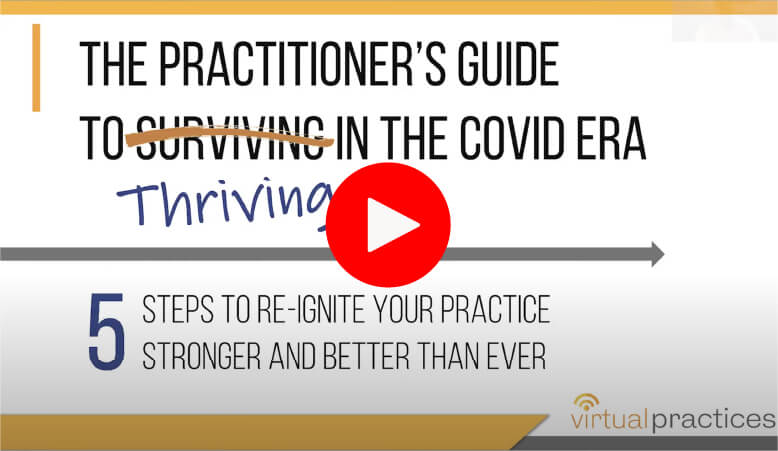 Archived Workshops
Educational Webinar Library
Redefining Medicine Podcast:
COVID-19 FOLLOW UP
with Dr. Joseph Bellanti
Tune in for this special edition of A4M's Redefining Medicine podcast for an illuminating conversation with Dr. Joseph Bellanti the founder and Director of the International Center for Interdisciplinary Studies of Immunology at Georgetown University Medical Center.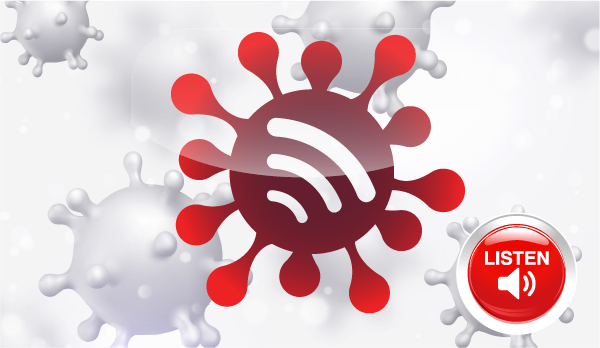 Practitioner Handout Library