What You Will Learn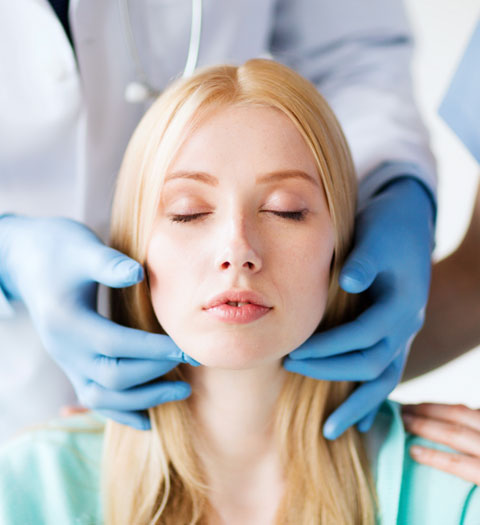 The Fellowship is a seven-module series in the United States (six-module series internationally). The series consists of a three-module didactic lecture series, in addition to a four-module hands-on clinical training series. All courses are CME-accredited.
Didactic Modules: The Aesthetic Fellowship offers attendees expert clinical knowledge throughout Modules I-III, via in-depth study materials, lectures from renowned thought leaders in the field, interactive videos, expert live demonstrations, and continued access to aesthetic clinicians. Consistent updates surrounding new technologies are provided at annual live events, and through webinars offered throughout the year. This portion enables attendees to be verified experts in the subspecialty, while preparing them to develop state-of-the-art treatment plans for educated consumers, and ultimately to be familiar with all aspects of Aesthetic Medicine.
Clinical Modules: The Aesthetic Fellowship offers superior procedural training in Modules IV-VII through unparalleled hands-on experience: delivered via live modules and expert physician trainers, and designed to allow attendees to achieve true procedural competence. This includes patient selection, patient education, treatment planning, procedural forms and protocols, and pre/post procedure care. Attendees leave the clinical training with the skill and knowledge to offer patients superior clinical outcomes.