Certification Description:
The Sexual Health Certification provides comprehensive education to practitioners in the diagnosis, evaluation and treatment of sexual health disorders in men and women.
There is a dual emphasis on learning evidence based scientific literature in the area of sexual health, and learning clinical practice protocols, and practices to allow participants to treat patients with the most up to date and comprehensive treatment tools. The teachings combine didactic learning as well as participatory and lab learning within four online modules.
After completion of the 4 modules, the participant will be considered a Certified Sexual Health Clinician. The modules are lively, engaging and informative providing the participant with the essential knowledge and skills needed to be able to comprehensively care for patients who have sexual health challenges.
Director Of The Sexual Health Certification: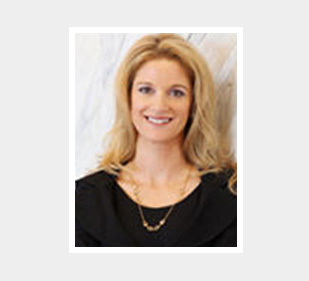 Jennifer Landa, MD, Ob/Gyn specializes in helping women and men balance their hormones, restore their energy, and replenish their sex lives. At the heart of her practice is the belief that maintaining one's health is hard work and she encourages her patients to make lifestyle changes that will result in increased health.
Dr. Landa's focused, energetic, and straightforward style comes across well when she speaks in front of groups and on camera. She lectures nationally on preventive medicine and has appeared on national and local television. Dr. Landa just completed her first book with co-author Virginia Hopkins. Their book, The Sex Drive Solution for Women, is a no-nonsense approach to many of the sex drive issues that Dr. Landa addresses with her patients every day.