Overview
Of the approximately 1,658,370 people newly diagnosed with cancer each year, 589,430 will not survive.
Yet despite these ominous numbers, the science of oncology advances much more rapidly than the actual practice and application of oncology. Physicians and health care practitioners across the globe have not only been faced with this widespread disease, but have also felt hopeless when it has infiltrated their personal lives. The overwhelming statistics of mortality have increased public awareness regarding the search for alternative cancer treatments.
Integrative Cancer Therapy is a vital and ever-changing topic in today's medical industry, and preventive medicine often focuses on cancer methodologies and treatments. Recent innovative and exciting advances in the treatment of advanced-stage cancers are collectively vital to an integrative practitioner's toolbox. The gap in updated cancer education has further spurred the growing need for the implementation of Integrative Cancer Therapy education nationwide.
What is Integrative Cancer Treatment (ICT)?
Integrative Cancer Treatment is a unique therapy for treating individuals with cancer, which utilizes multiple modalities including, off-label pharmaceuticals, nutraceuticals, vaccines and other types of immunotherapy, novel drugs/substances, dietary treatments, mind-body techniques, hyperthermia, and homeopathy.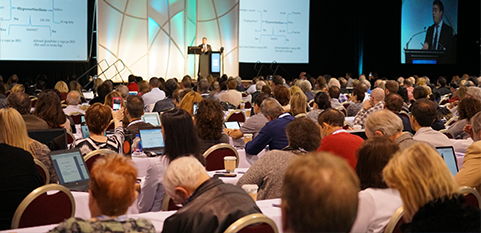 Why this Fellowship?
All healthcare practitioners, not solely oncologists, have patients who are affected by cancer. Our Fellowship in Integrative Cancer Therapy is designed to teach cutting-edge methods needed to improve the quality of life for your patients. Cancer researcher and integrative medicine practitioner Dr. Mark Rosenberg discusses new protocols for treating cancer, including methods of merging this new revenue stream into your practice. The innovative curriculum instructs participants on cancer prevention methods, the ways in which cancer functions and manifests, in-depth patient case studies, and a variety of integrative cancer treatment protocols that can be integrated into your practice. Cancer research is expanding each day: be at the forefront of scientific education, and be the difference your patients need.
Requirements
Modules I-VIII (listed below) must be completed to successfully earn the ICT fellowship, and they can be completed in any order.
Completion of Modules I-VIII
Active Membership
Photocopy of your Medical Degree
Photocopy of Active Medical License
A 5 Year CV, demonstrating at least 5 years of clinical practice
200 CME hours over the past 8 years
Signed affidavit of no disciplinary action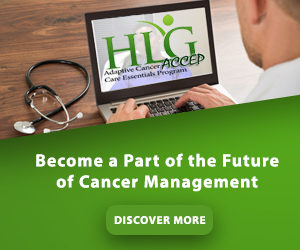 If you have any questions, or need assistance regarding requirements or graduation, please contact the board registrar at boards@a4m.com
ICT Fellowship Modules I-VIII*
*This program is only available online.
‌
Staff and Faculty: