A4M Event Marketing Opportunities
Each show features several opportunities to help drive traffic to your booth. They include:
Promotional giveaways
Attendee bag insert
Advertisement in Anti-Aging Medical News
Pre/Post-Conference email blasts (Sponsors only)
Cocktail reception in the exhibit hall during exhibiting hours
Attendee traffic management to maximize exposure to your products
Directory Listing
Promotional item sponsorship
Mobile Application
Prominent Exhibitor Listings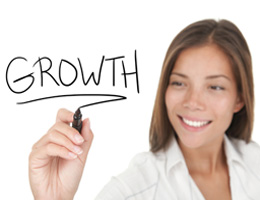 Your booth purchase entitles you to a full company listing that will appear in the Congress Special Issue of Anti-Aging Medical News which is also the official Show Directory. Your company will also appear in the Exhibitor Listings on the official Conference website. Enhance your booth with info about your product or company, your corporate logo, additional verbage, and a maximum of five of your most impactful Press Releases.
FREE Guest Passes
Invite you key customer contacts to attend the World Congress Exhibition as YOUR SPECIAL GUEST - WITH YOUR COMPLIMENTS. This is a very effective means of increasing booth traffic - Don't miss this important opportunity to bring new customers into the field. The Congress organizers will provide COMPLIMENTARY FREE Guest Passes for your key customer base.
Guest Passes allow you to offer FREE exhibit hall admission to the buyers you are eager to meet. By distributing your personalized guest passes (available to paying exhibitors), you introduce interested parties to this exciting medical specialty of anti-aging medicine. Our guest passes are your ticket to profits. Distribute guest passes and watch booth traffic increase. Makes a great promotional gift - guest passes are rated as a leading incentive for trade show attendance.